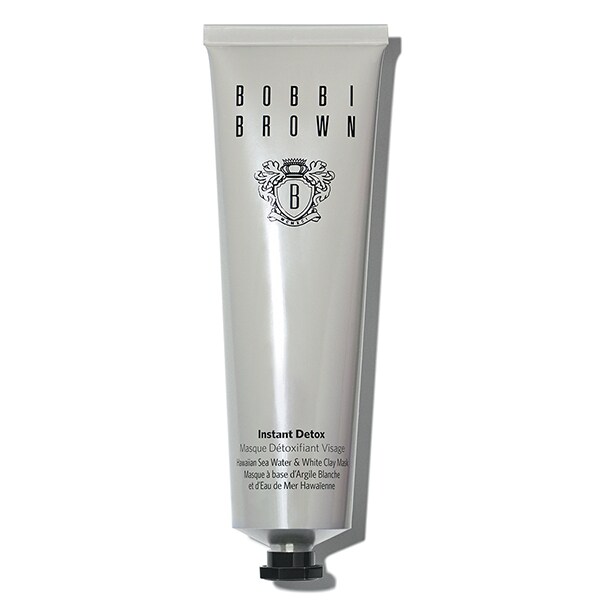 Instant Detox Mask
When a simple face wash won't do, this purifying formula does the dirty work, providing a deeper, more thorough cleaning. Like a deep cleanse for skin—this mask removes impurities, pollutants and excess oil from pores without stripping skin. Skin instantly looks healthier, clearer and more refined.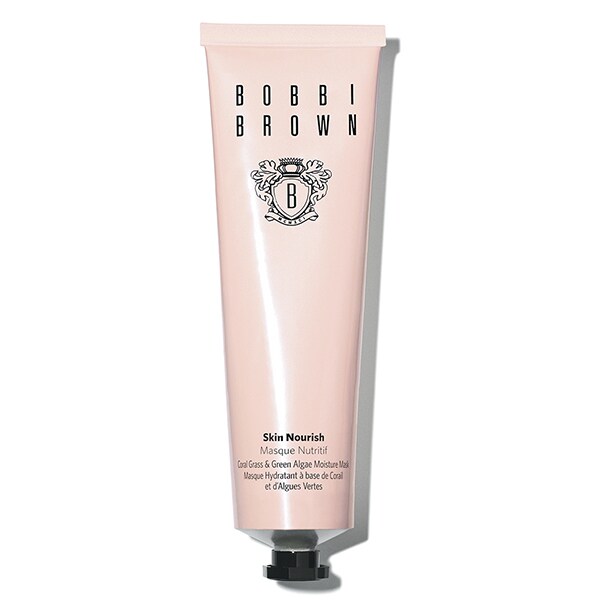 Skin Nourish Mask
Enriched with Coral Grass and Green Algae-powerful moisture magnets-this super creamy yet lightweight mask instantly quenches dry skin with moisturization for a smoother, plumper look. Used three times a week, it helps repair skin's natural moisture barrier and reduce the look of fine, dry lines.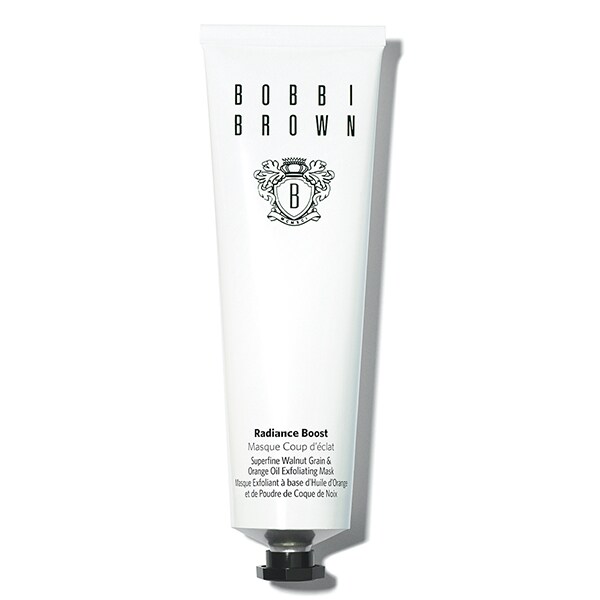 Radiance Boost Mask
An instant boost for glowing skin, this exfoliating mask gently smoothes, re-texturizes and softens skin to reveal a fresh-faced glow anytime you want to put your best face forward.
Face masks formulated to nourish, illuminate and purify skin to reveal your best complexion.