INTRODUCING THE
BOBBI BROWN

CLUB
Our love language? Gift-giving.
Enjoy these rewards as you spend.
AS A BOBBI BROWN CLUB MEMBER, YOU CAN EARN POINTS ON EVERY PURCHASE AND UNLOCK EXCLUSIVE REWARDS. EVERY RM1 SPENT = 1 LOYALTY POINTS
Member rewards
450 Points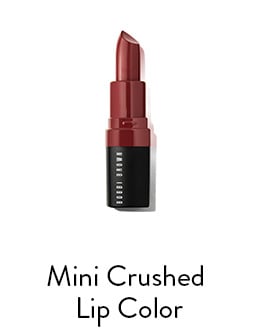 900 Points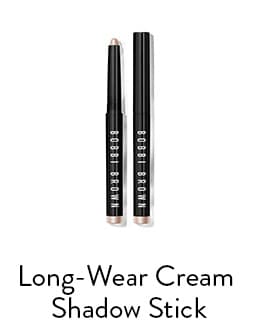 1500 Points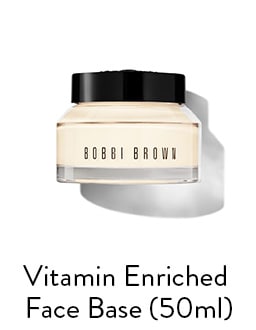 Shade of products are pre-determined. The award structure is subject to modification, cancellation or limitation at Bobbi Brown's sole discretion, with or without notice.