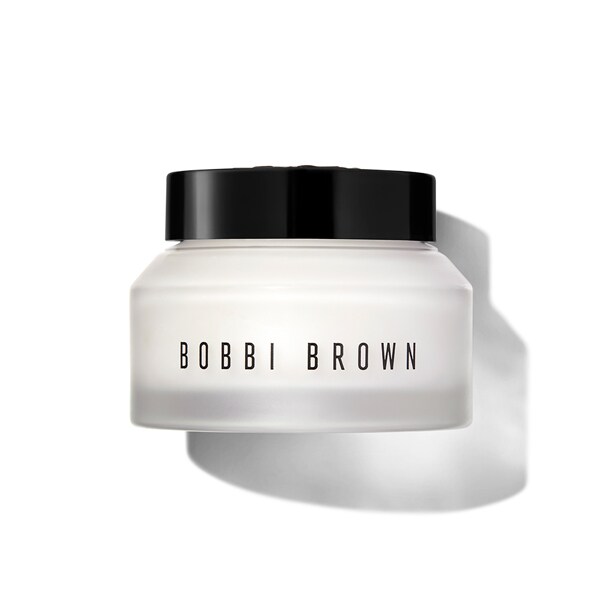 Hydrating Water Fresh Cream
Formulated with over 70% water, this lightweight, oil-free cream helps reduce redness, balances skin and creates a smooth canvas for makeup while delivering 100 hours of non-stop hydration and minimizing the look of pores over time. Ideal for dehydrated skin.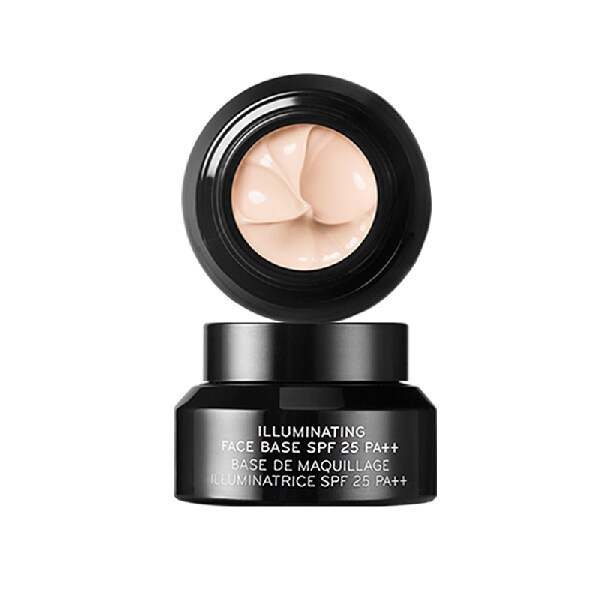 Illuminating Face Base SPF25 PA++
Bobbi Brown's ultra-luxe primer glides over skin & instantly gives a lit-from-within glow. Infused with humectants, antioxidants, & ultra-fine pearl pigments, the creamy yet lightweight formula intensively hydrates, protects and reduces shine.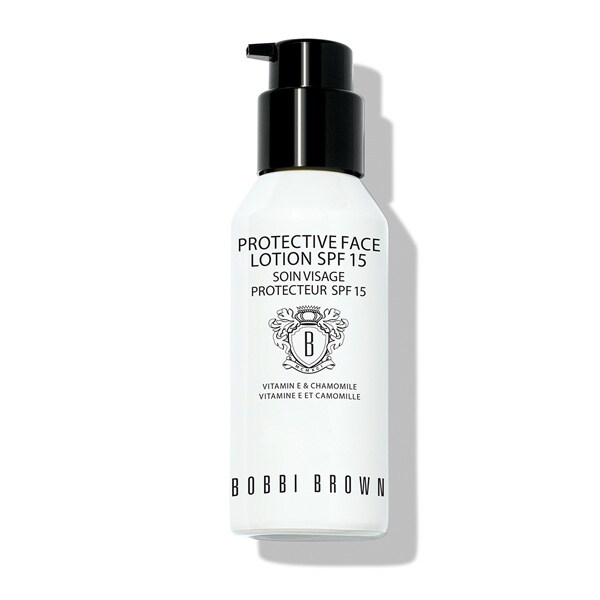 Protective Face Lotion SPF 15
A lightweight lotion with antioxidant protection. Its unique formula leaves skin smooth and ready for makeup application.
Vitamin Enriched Face Base
A Bobbi Brown bestseller — a primer plus moisturization for smooth makeup application (it's the best of both worlds). Rich in feel, but never greasy, this advanced formula, with Shea Butter, instantly hydrates, softens & cushions skin.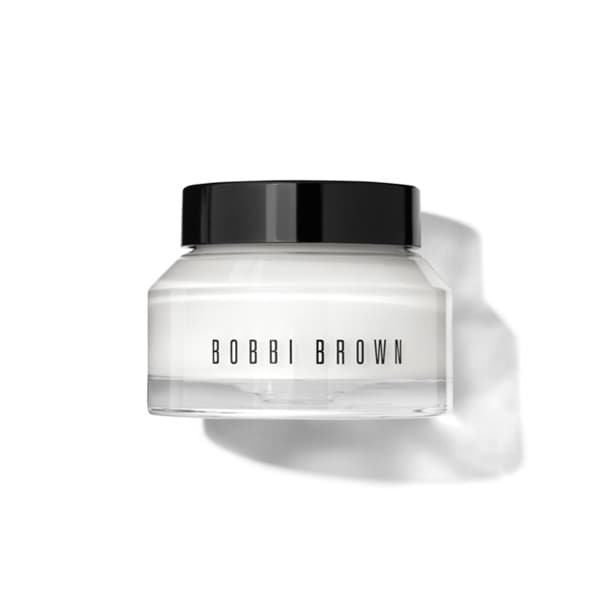 Hydrating Face Cream
This rich yet lightweight formula instantly hydrates and moisturizes, conditions and nourishes throughout the day (and is ideal for layering under makeup).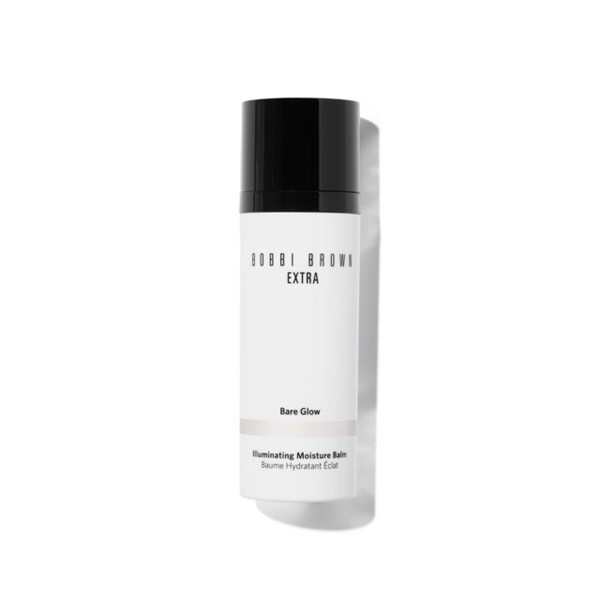 Extra Illuminating Moisture Balm
Our best-selling luminising moisturising balm now comes in an innovative new package and new skin-flattering shades, Pink Glow and Golden Glow. This boosting balm imparts an instant glow with pearl particles and a burst of hydration and helps to energise the appearance of tired, dull complexions to bring back their look of radiance.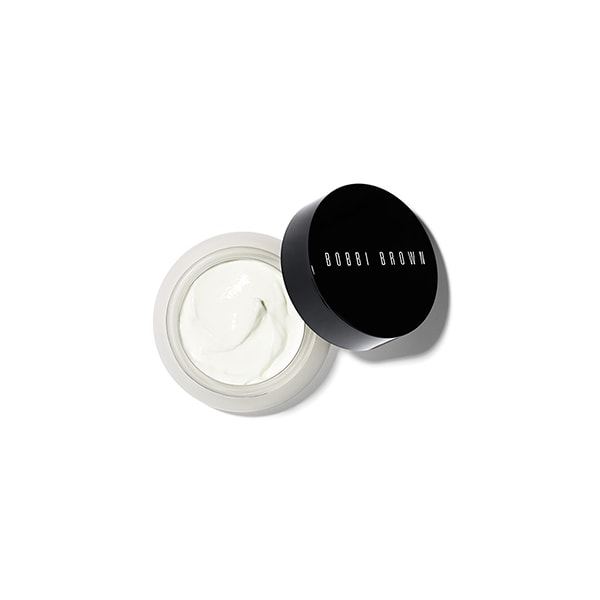 Extra Repair Moisture Cream
All the benefits of Bobbi Brown's cult-favorite Extra Repair Moisturizing Balm — now in a lightweight yet luxurious cream (perfect for layering & prepping skin for seamless foundation application).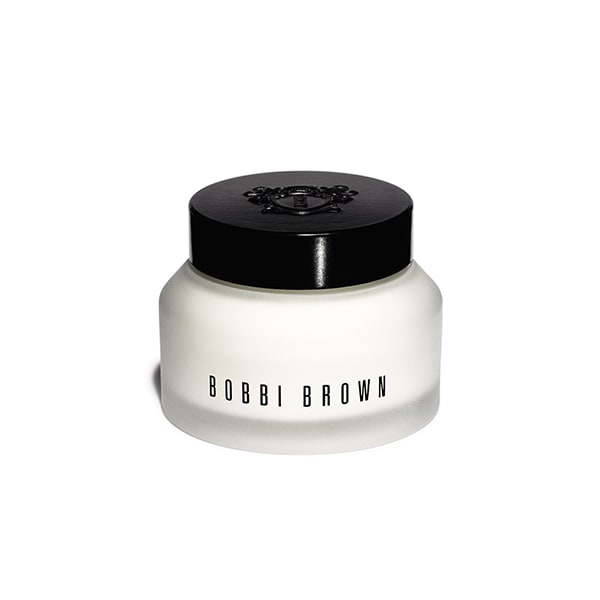 Hydrating Gel Cream
This refreshing and lightweight water-based emulsion provides a burst of moisture, leaving skin refreshed, healthy and rejuvenated—perfectly prepared for a seamless makeup application.
Paraben-free; phthalate-free; sulfate-free; sulfite-free; gluten-free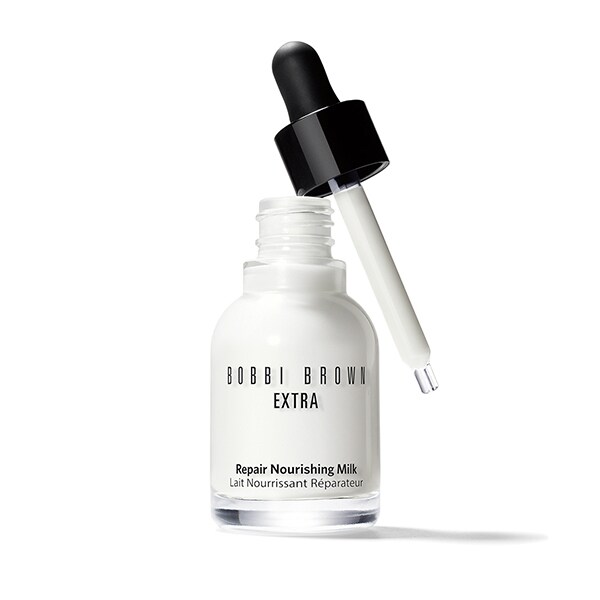 Extra Repair Nourishing Milk
The moisture of a face oil plus the skin-renewing benefits of a treatment. This luxuriously lightweight milky formula gives skin a boost of nourishing moisture for instant radiance. Plus, it works over time to rejuvenate skin for a healthier-looking complexion.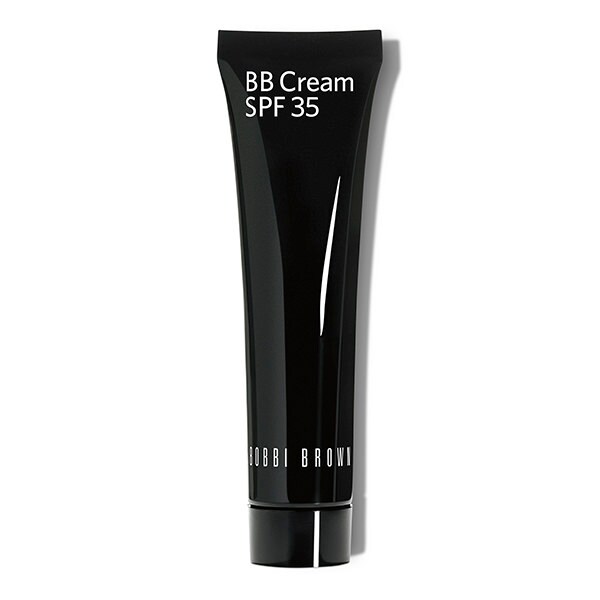 BB Cream SPF 35
This multitasking formula perfects skin in five ways: it covers imperfections and even skins tone; draws moisture to skin; brightens dullness instantly and over time; helps reduce the look of fine, dry lines; and defends skin against damaging UVA/UVB rays. Available in a wide shade range for all skin tones, from fair to dark.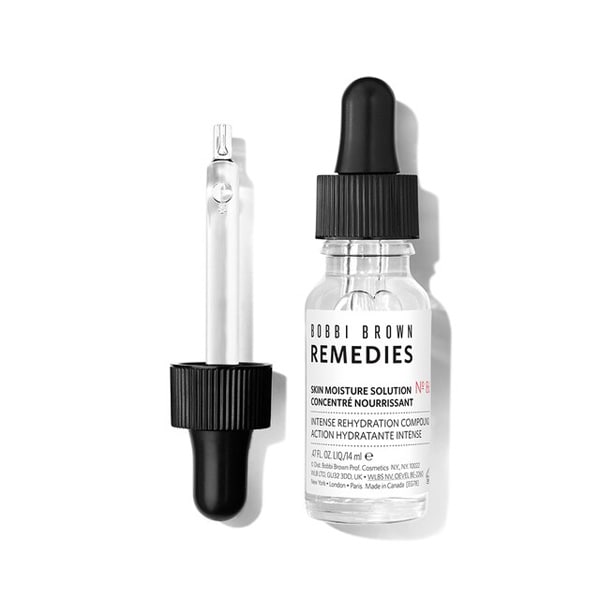 Skin Moisture Solution No. 86 - Intense Rehydration Compound
Formulated for severely parched, uncomfortable skin, this Sodium Hyaluronate-infused solution works like a moisture magnet, instantly binding moisture to skin's surface. The result is deeply moisturized skin that's supple, not taut.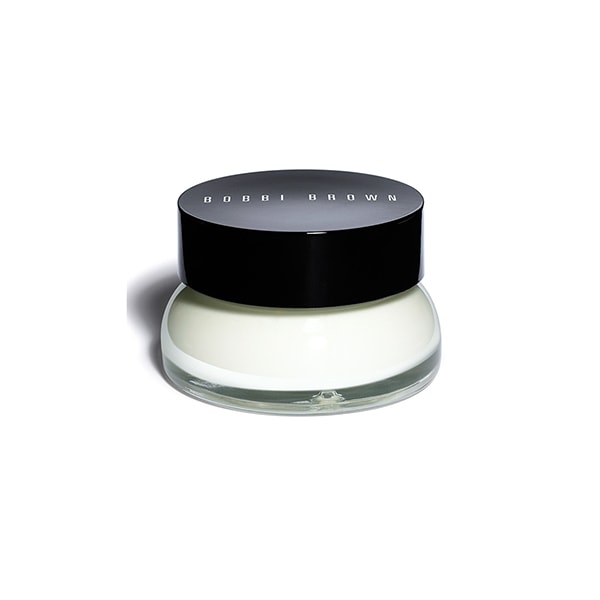 Extra Repair Moisturizing Balm SPF 25
All the powerful ingredients of our cult-favorite moisturizing formula plus broad-spectrum sun protection—this uniquely rich and emollient balm texture helps promote immediate and long-term moisturization while Extra Repair complex boosts skin's natural collagen production. skin looks fresher, smoother, and healthier—a true everyday skincare essential.
Our best face moisturizers to nourish skin and create the perfect canvas for makeup application.