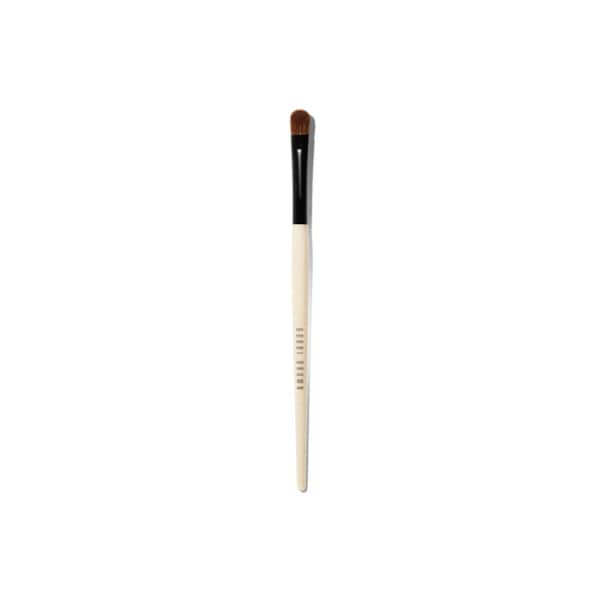 Eye Shadow Brush
A small, condensed brush that helps expertly apply shadow from lash line to crease. Will help to achieve a smooth eye shadow application for a more defined look.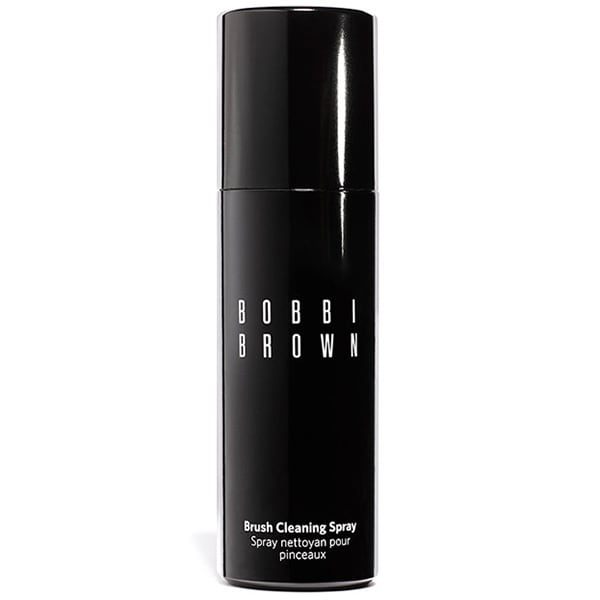 Brush Cleaning Spray
This alcohol-free spray formula is designed to clean brushes instantly between makeup applications.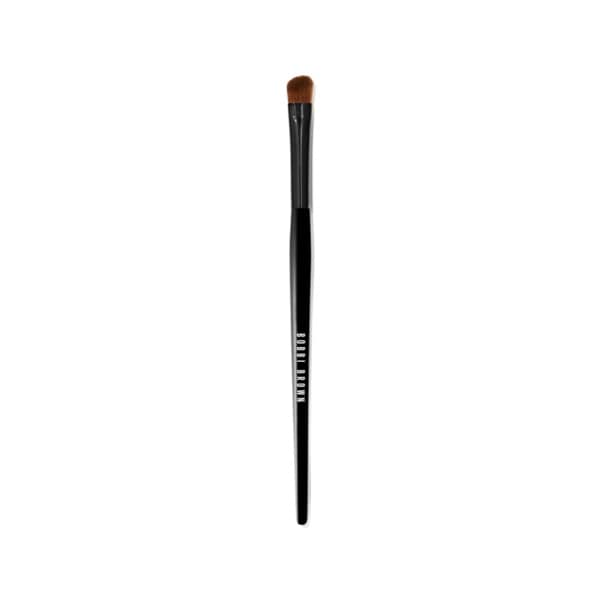 Angle Eye Shadow Brush
Perfect for contouring & smudging—this rounded, angled brush makes it easy to apply shadow in the corner, in the crease & all over the eye lid. Who is it for: Any woman who is looking for a smudgy or contoured eye.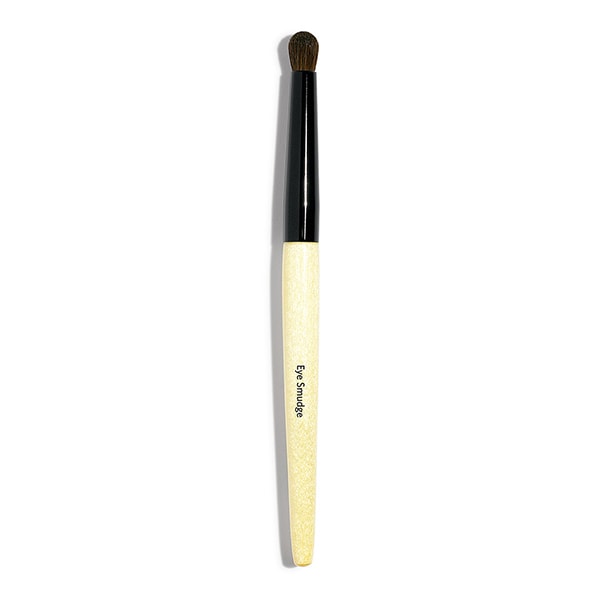 Eye Smudge Brush
A must-have makeup tool for eyes — the tapered end of this brush is designed for smudging to create a modern, soft, smokey look. For smokey eye lovers or those who want more precise eye shadow application & blending at the crease.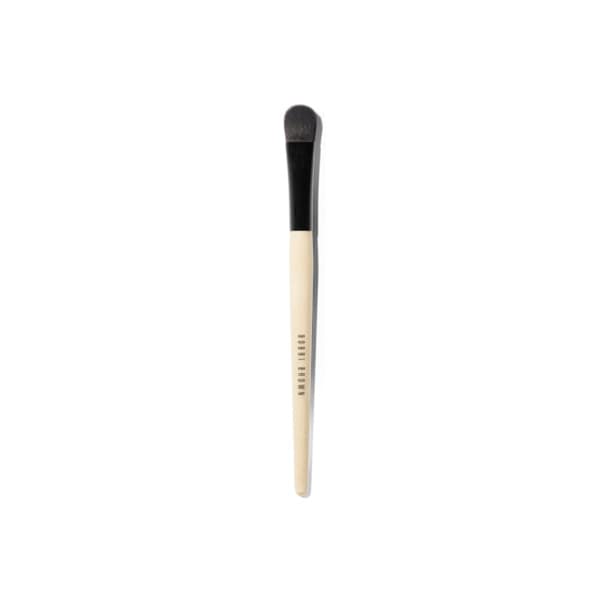 Eye Sweep Brush
With soft bristles & a full, rounded shape, this is the perfect all-around eye shadow brush. Anyone looking to create a variety of eye makeup looks, from dramatic smokey eyes to subtle daytime shadowing & defining.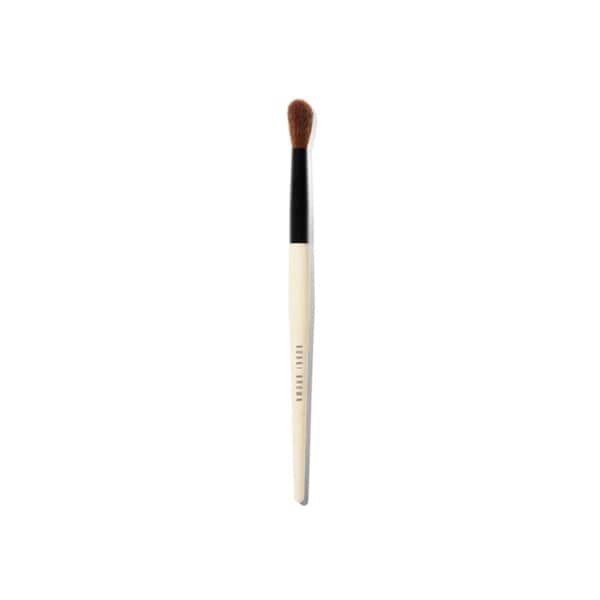 Eye Blender Brush
This brush expertly blends eye shadow shades, softening any harsh lines or edges. For anyone who wants a soft, plush brush for applying or blending eye shadow (& setting concealer too).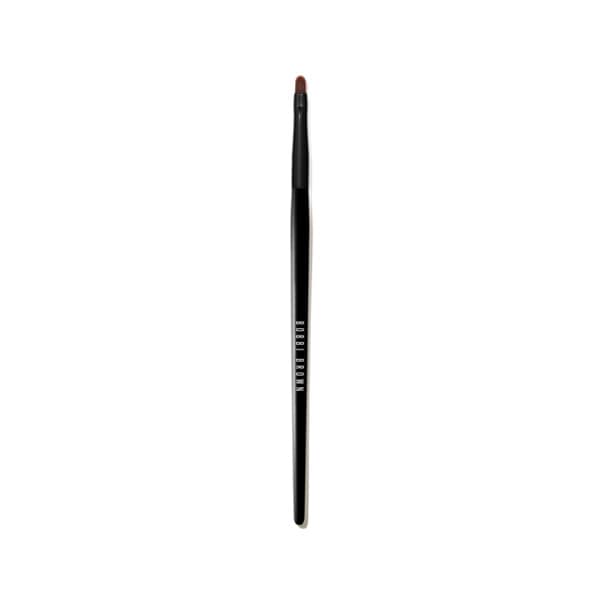 Ultra Fine Eye Liner Brush
Easy to hold & control, this slim, tapered Ultra Fine Eyeliner Brush creates a flawless line. For anyone who wants to create an ultra-thin line with exceptional precision, the brush hairs are finely pointed & tightly packed.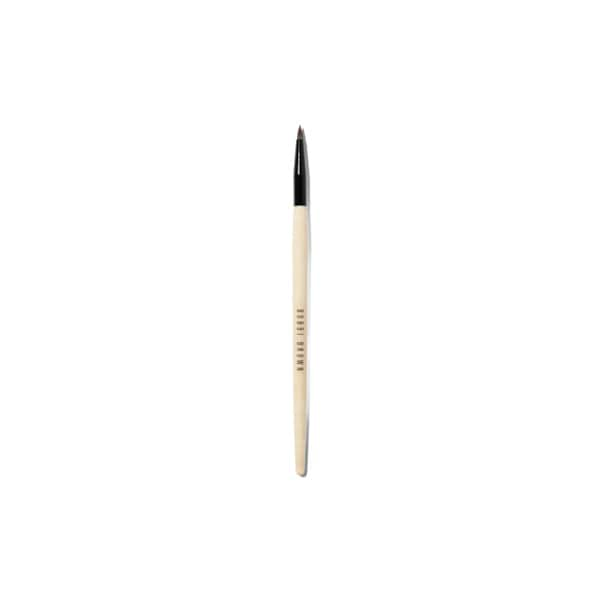 Ultra Precise Eye Liner Brush
Created for maximum control, the Ultra Precise Eye Liner Brush allows you to create a crisp, fine line with any Bobbi Brown liner. Can also be used for double lining to create density, depth & definition.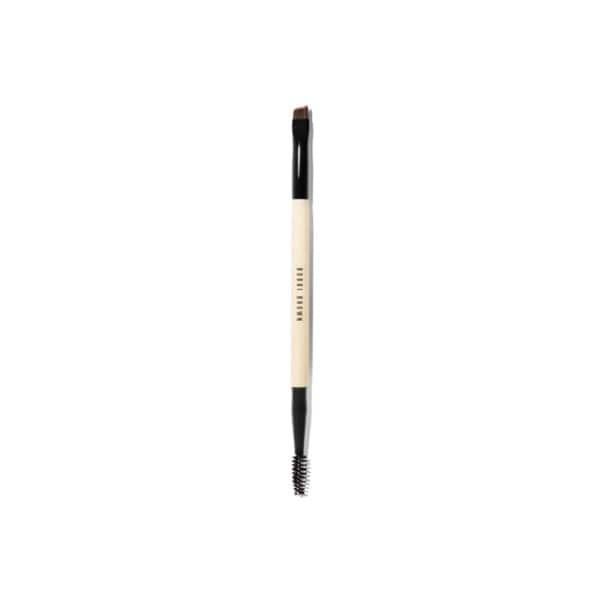 Dual-Ended Brow Definer/Groomer Brush
The perfect, two-in-one tool for defined brows. An angled brush head with firm bristles lets you fill in and define brows with NEW Long-Wear Brow Gel, while the spoolie brush end grooms brow hairs into place.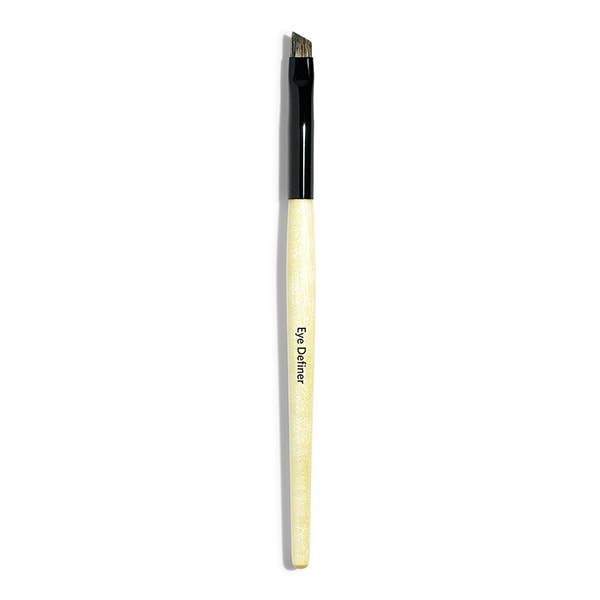 Eye Definer Brush
The Eye Definer Brush does double-duty: softly lining eyes & filling in & strengthening thin or sparse brows. Ideal for those who prefer to use a powder eye shadow as an eyeliner, & for anyone who wants to create a natural-look.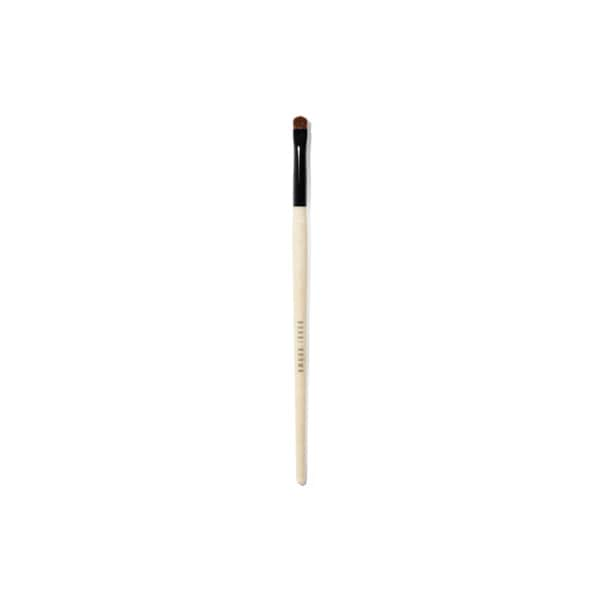 Smokey Eye Liner Brush
The perfect brush to help you achieve a classic smokey eye look—use to create a sexy, smudgy line.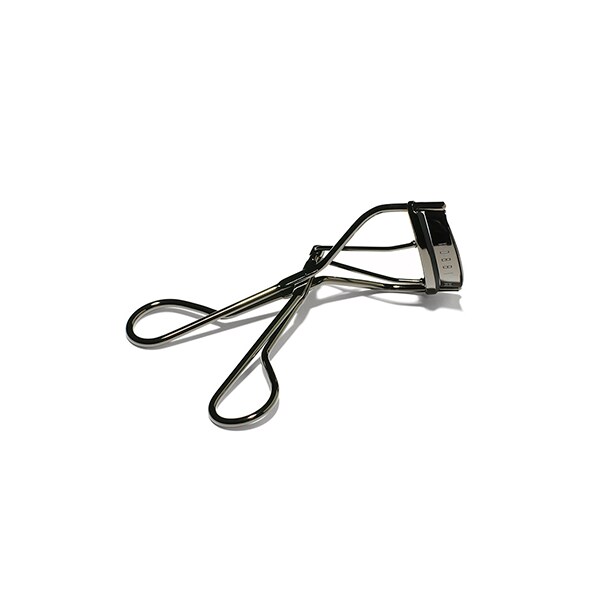 Gentle Curl Eyelash Curler
This curler possesses extra cushiony lash pads that gently grip even the smallest lashes for a picture-perfect, lifted effect.Who is it for: The go-to tool for eyes that are less deep-set, almond-shaped & larger.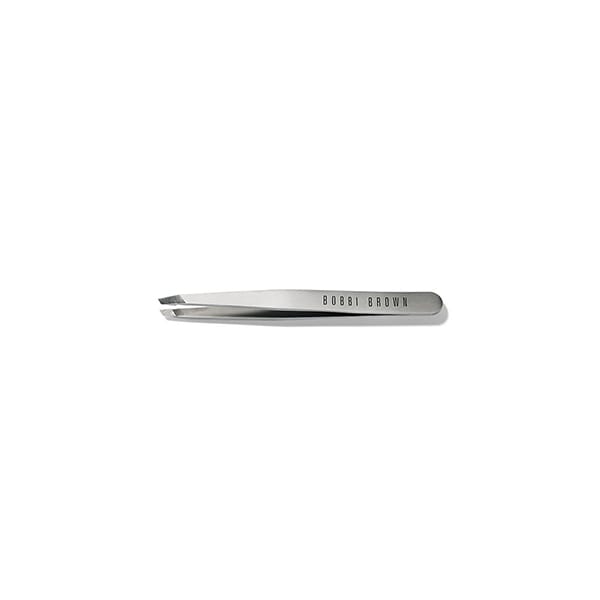 Tweezer
Keep brows groomed with Bobbi Brown's deluxe tweezer, crafted by Rubis of Switzerl&. In stainless steel, this slant-tip instrument is considered the finest on the market.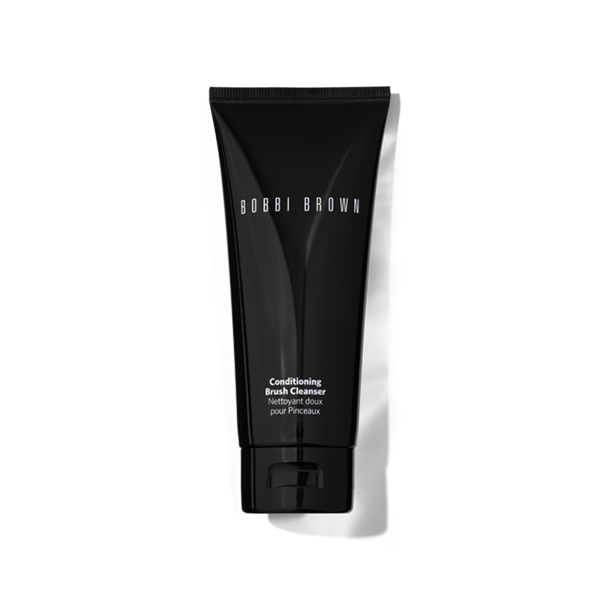 Conditioning Brush Cleanser
Specifically designed to remove makeup & residue safely without damaging brushes.
Bobbi Brown makeup for eyes & eyeshadows are long-wearing and crease-resistant, so your makeup looks freshly applied throughout the day, even smokey eyes. Eyeshadow & makeup for eyes with a range of colors, from nude eyeshadow to metallic eyeshadow, for a statement eye look.