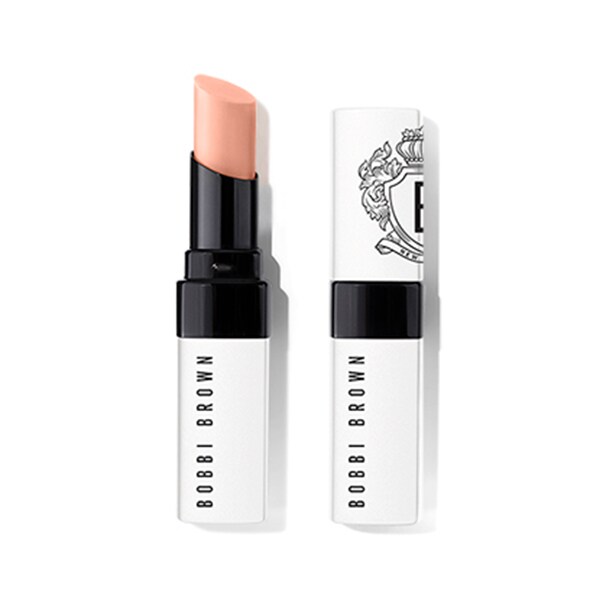 Extra Lip Tint
Lightweight, sheer and ultra-moisturizing, this formula has all the benefits of your go-to balm plus a color-enhancing tint that brings out the best in lips.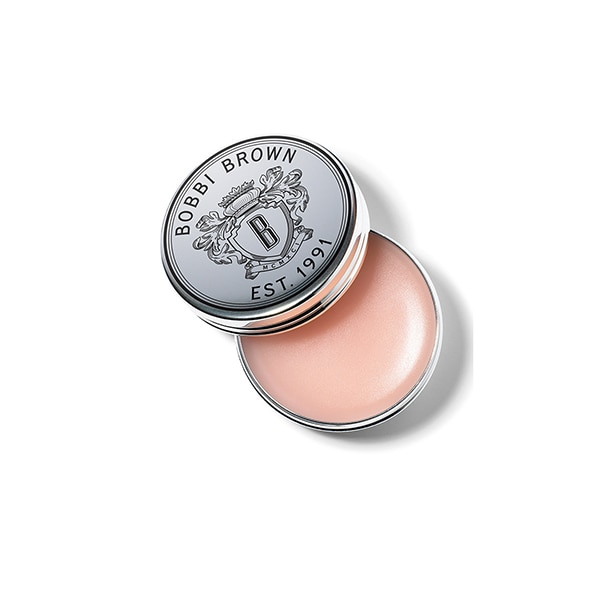 Lip Balm SPF 15
Specially formulated with wheat germ, avocado & olive oils, this comfortable, non-greasy lip balm immediately goes to work comforting & protecting lips. Bobbi Brown Lip Balm SPF 15 comes in a sleek & portable polished silver tin.
A range of our best lipsticks in shades that complement every skin tone—and every look.