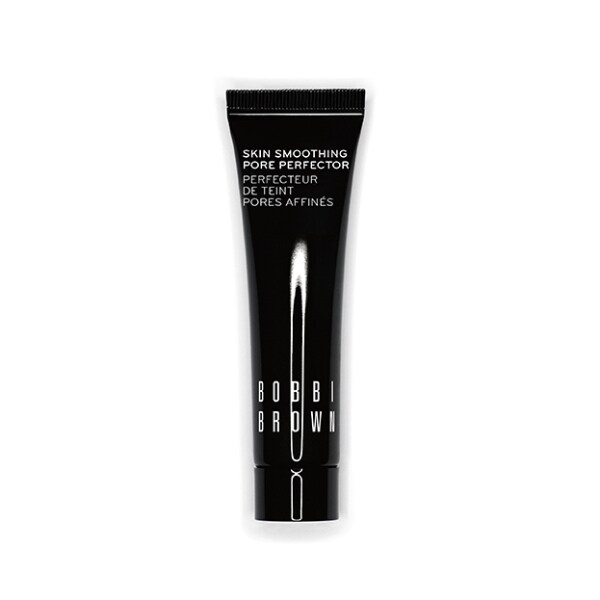 Skin Smoothing Pore Perfector
Bobbi Brown's new Skin Smoothing Pore Perfector goes beyond blurring to physically reducing pore size over time. This multi-action formula instantly targets visible pores, uneven skin texture and excess oil, while working over time to shrink pores.
Extra Repair Serum
EXTRA Repair Serum is Bobbi Brown's solution for dry or very dry skin. Luxurious & milky, this concentrated repair serum comforts skin as it firms & moisturizes.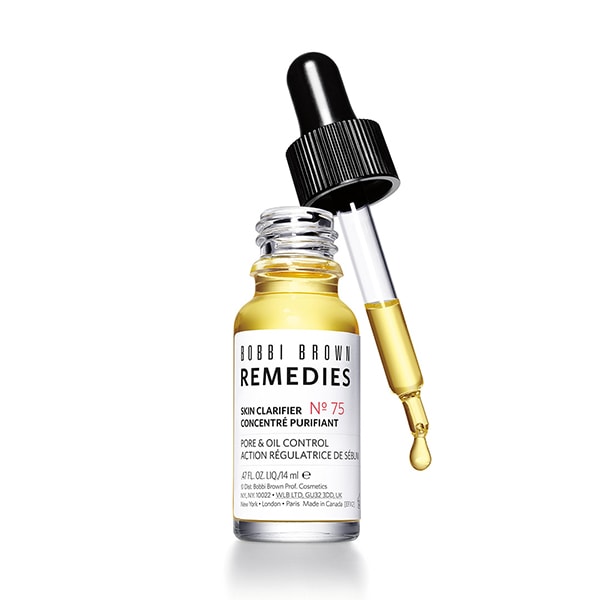 Skin Clarifier No. 75
This potent blend of nutrient-rich oils helps create a healthy skin environment without stripping–revealing a fresh, smooth and balanced looking complexion.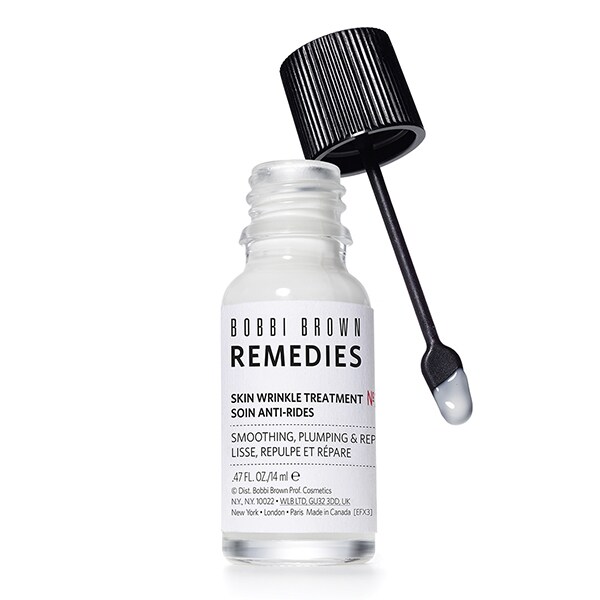 Skin Wrinkle Treatment No. 25 - Smoothing, Plumping & Repair
A comprehensive, multi-action solution for lines and wrinkles- instantly smoothes fine dry surface lines. Visibly lifts and plumps wrinkles.
• Instantly smoothes fine, dry surface lines
• Visibly plumps wrinkles over time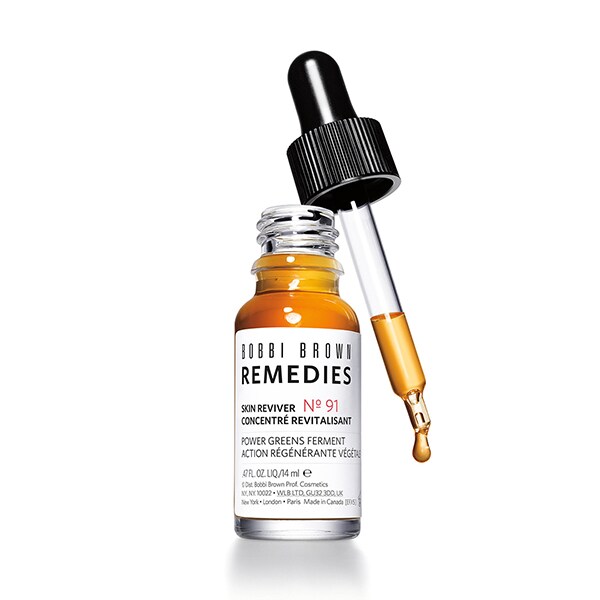 Skin Reviver No. 91 - Power Greens Ferment
When skin feels unhealthy, tired or damaged, this supercharged, antioxidant-rich remedy works to energize, replenish vital nutrients and protect skin from environmental aggressors. The result is a brighter, plumper and more refreshed complexion.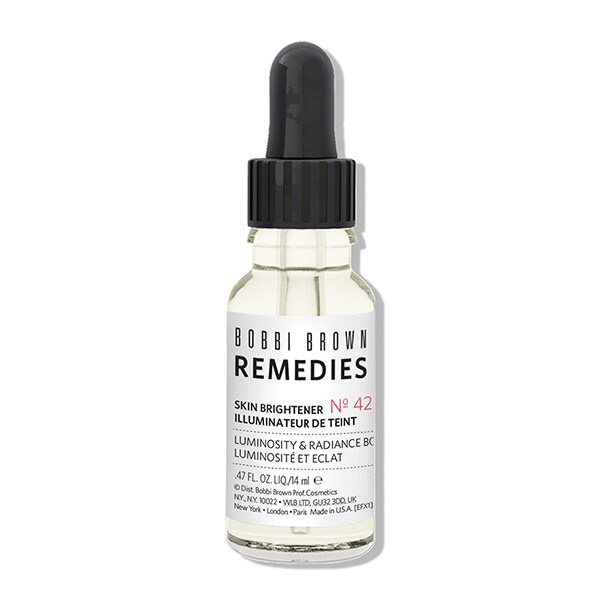 Skin Brightener NO. 42 - Luminosity & Radiance Boost
A potent superblend that maximizes skin's radiance by sloughing off dull surface skin & boosting cell turnover to reveal a brighter & more even-toned complexion.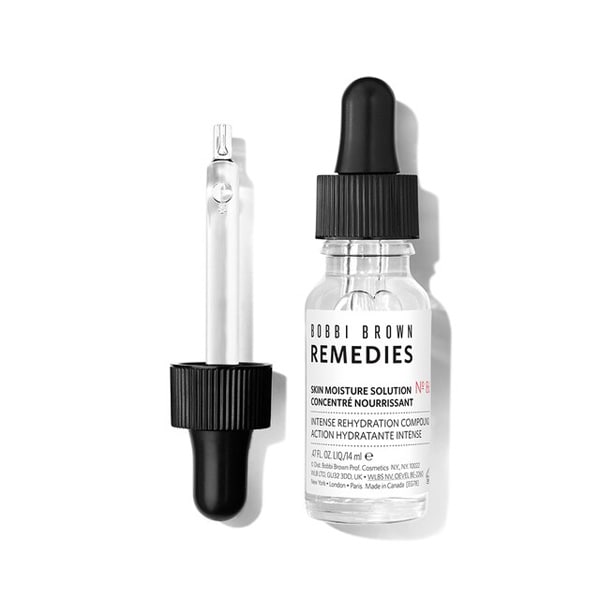 Skin Moisture Solution No. 86 - Intense Rehydration Compound
Formulated for severely parched, uncomfortable skin, this Sodium Hyaluronate-infused solution works like a moisture magnet, instantly binding moisture to skin's surface. The result is deeply moisturized skin that's supple, not taut.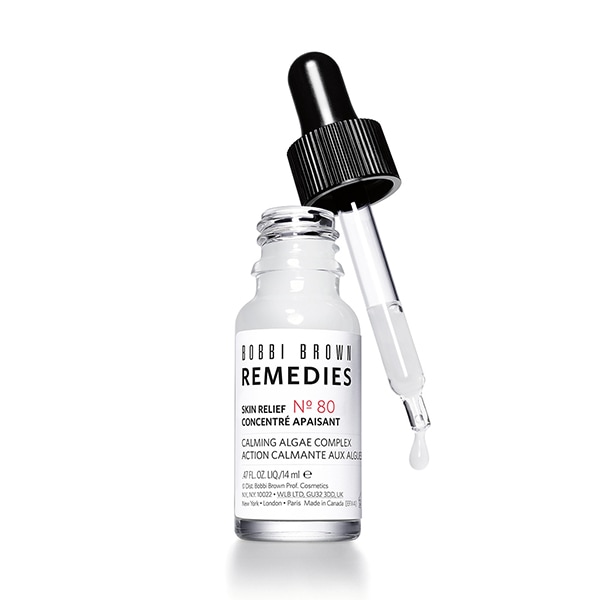 Skin Relief No. 80 - Calming Algae Complex
An intensive solution formulated with powerful skin calmers that instantly helps quiet reactivity and helps keep irritation at bay.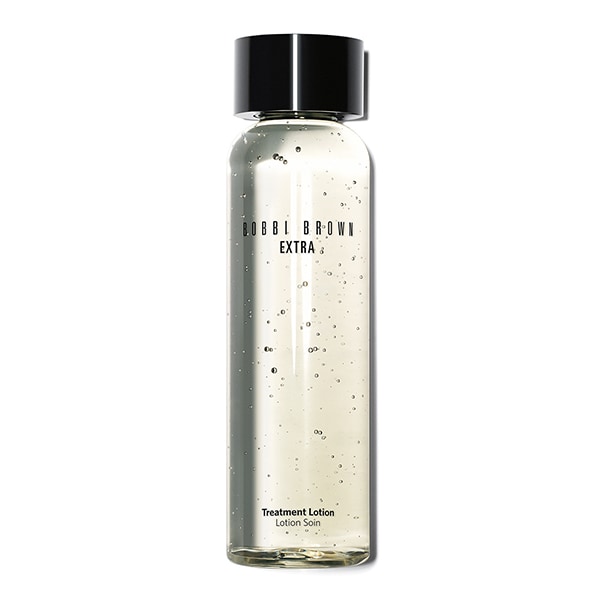 Extra Treatment Lotion
A preparative lotion that you apply first before your skincare routine to maximize skin's moisture for fresher, smoother skin.
Paraben-free; phthalate-free; sulfate-free; sulfite-free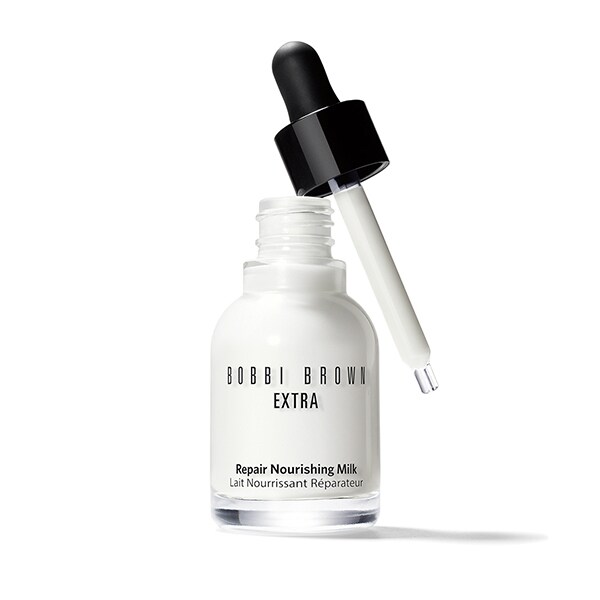 Extra Repair Nourishing Milk
The moisture of a face oil plus the skin-renewing benefits of a treatment. This luxuriously lightweight milky formula gives skin a boost of nourishing moisture for instant radiance. Plus, it works over time to rejuvenate skin for a healthier-looking complexion.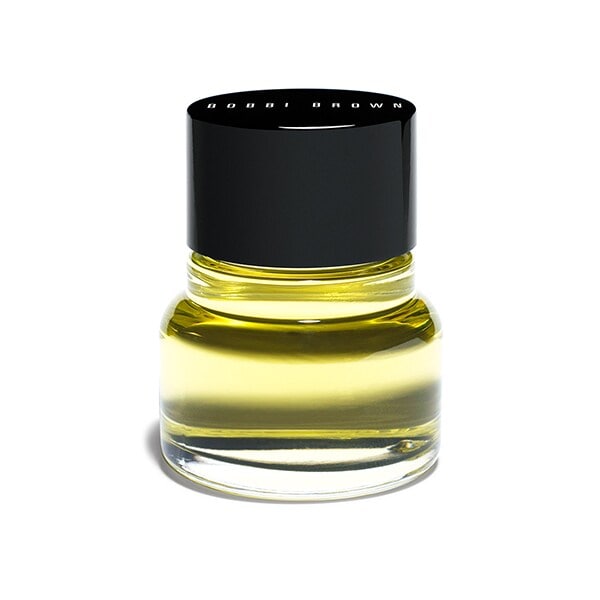 Extra Face Oil
A moisturizing, softening, and conditioning blend of Vitamin E and sesame, sweet-almond, olive, and jojoba oils to help keep skin soft and supple.
Face serums, treatments and creams formulated to give skin a fresh, healthy look and help prevent wrinkles and signs of aging.