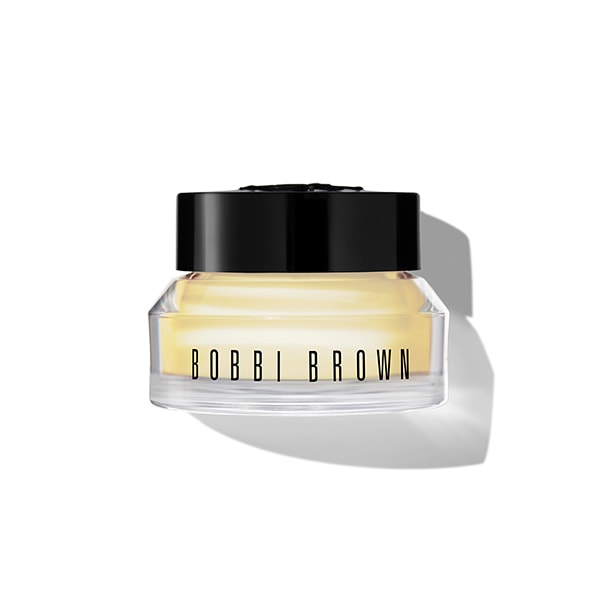 Vitamin Enriched Eye Base
Our #1 moisturizer and primer for face, now for undereyes. Like a multivitamin for skin, this all-in-one eye cream intensely hydrates, nourishes, plumps, and softens the look of fine lines. Smooths on a cushiony, concealer-gripping finish that's nutrient-rich but never heavy.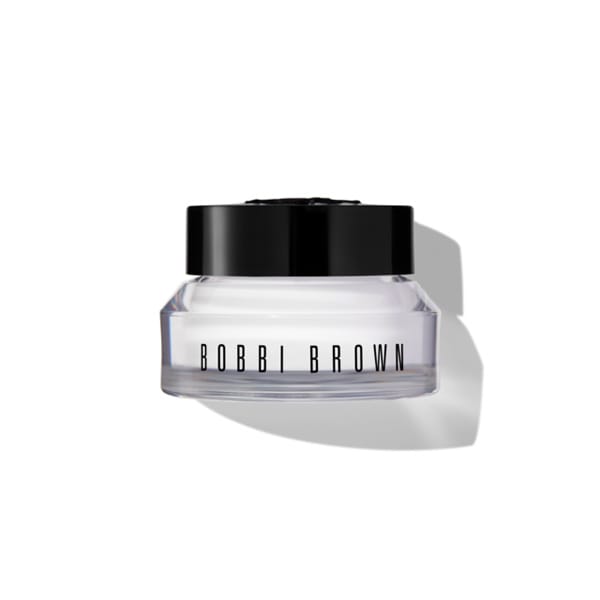 Hydrating Eye Cream
A quick-absorbing eye cream with moisturizers that melt onto the skin. This cult-favorite cream leaves the eye area soft, smooth, & refreshed. For anyone looking for a lightweight, soothing eye cream to wear on its own or layered under concealer.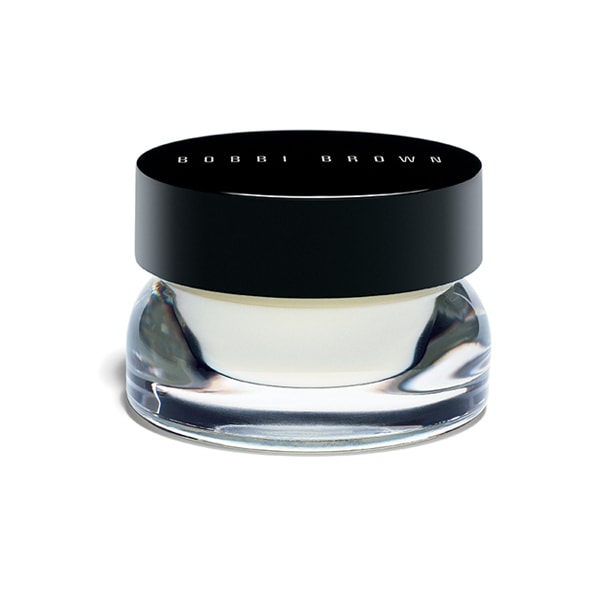 Extra Eye Repair Cream
Do your eyes need something extra? Packed with peptides, natural plant oils & humectants that target fine lines, wrinkles, dark circles, puffiness & dryness, this rich, concentrated cream visibly revives eyes.
The best undereye creams for wrinkles, dark circles and puffiness.